Get That Great Sound
sound like the pro that you are with HD mastering
Get professional sounding results
The final part of your project is the mastering stage and that's where the magic begins. Controlled by Eq, Compressing and Limiting mastering is a fine tuned art. Mastering is designed to make your audio louder, fuller, richer and warmer without affecting the dynamic range of the audio all without clipping.  A trained and experienced mastering  engineer knows just the right touches at the right time to get the job done.
Lets get the job done
With over 20 years in the business the engineers at Xplosive Studios can get you sounding right, just like the pro you are. Whether it be a beat for your next show or a song for your next album or mixtape we have your back. Nothing compares to real human ears and imagination when sitting behind a mixing console and that's exactly what you get with us real people mastering your music.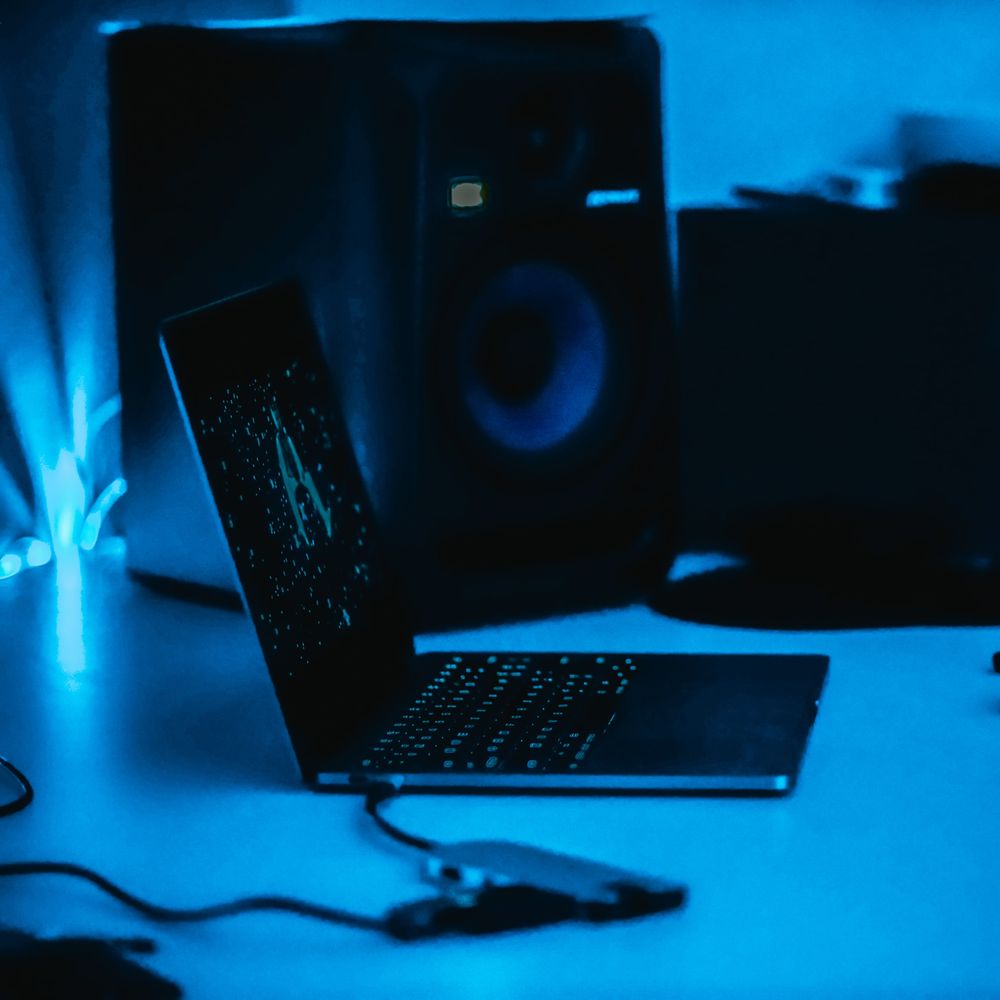 Xplosive Studios (america)
Bringing Mastering To Your Music